Fashion For Every Occasion, Made Easy For Kids.
From formal to casual, we've got it all for your stylish kids!
Communion Boutique
Timeless elegance for your little one's special day - our communion dresses for kids are the perfect blend of classic style and comfort
Boys & Girls Spring Outfits
From playful to preppy, find the perfect spring outfit with our collection of fresh and fashionable dresses for boys and girls
Christening Boutique
Dress your little one in style and comfort from our stunning collection of christening outfits designed for little angels.
Fashion For The Littlest Trendsetters, Where Every Child Is A Little Star
Find The Perfect Dress at Our Store.
At Dress Kids, we have a beautiful selection of high-quality dresses to make your child feel like a princess. But don't just take our word for it – visit us at 41 Clementon Rd Suite 217, Berlin, NJ 08009, United States and see for yourself!

Plus, by visiting our physical store, you can enjoy the tactile experience of feeling the soft fabrics and the vibrant colors up close. So don't miss out on this opportunity; our friendly staff will help you find the perfect dress your child will love.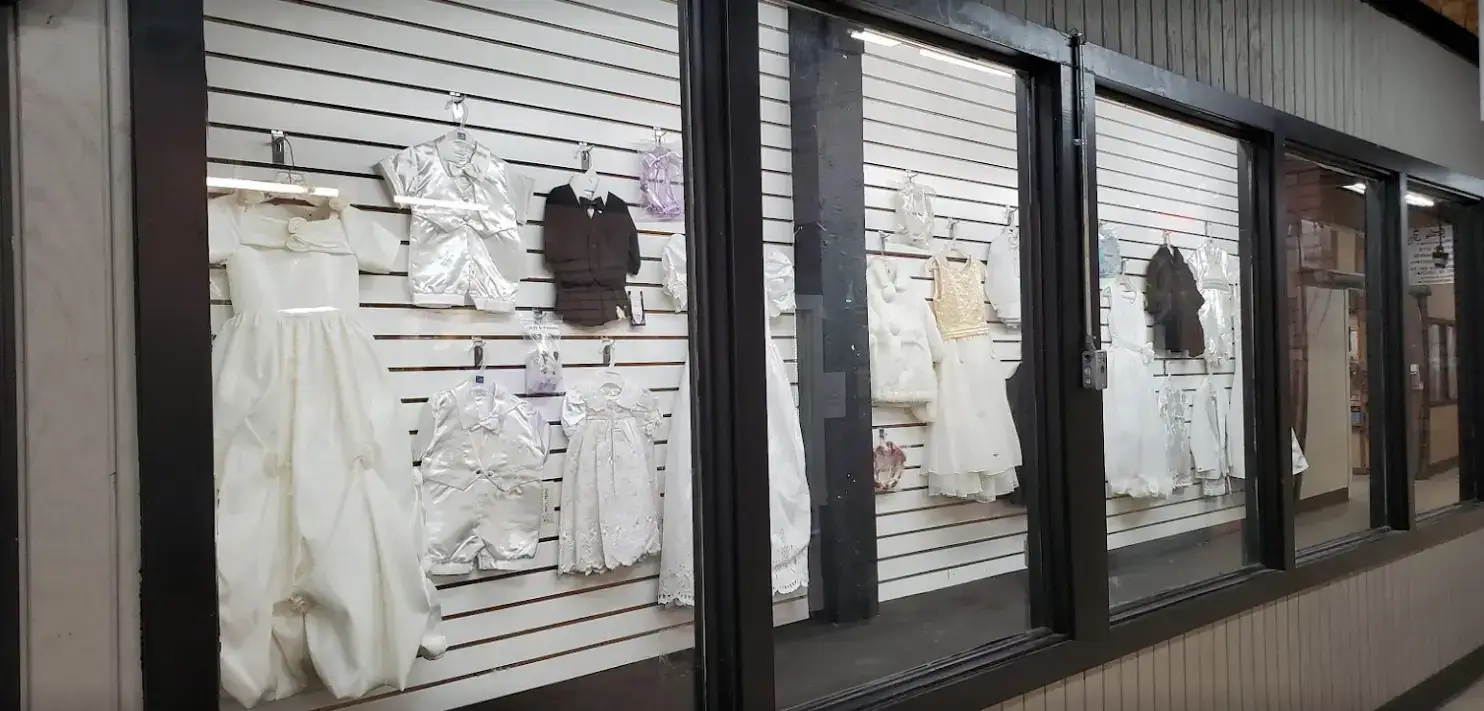 Hear It Directly From Our Customers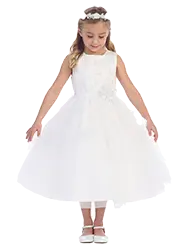 Jennifer Clemens
Verified Customer
There is a backroom with a great selection of Communion dresses and suits, shoes, and veils etc. The prices are very reasonable and the staff was helpful. We are very happy with the dress we purchased there.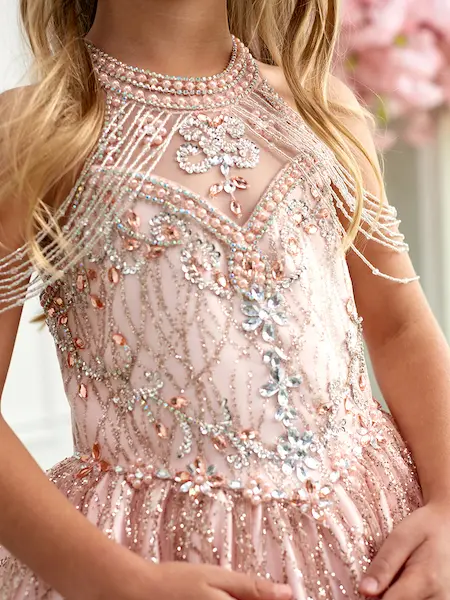 Andrea M.
Verified Customer
Dresskids is one of my many favorite stores for beautiful and affordable formal children's dresses. What I like about the store is that they have many styles, colors, and size options that my little girls love. Since I discovered the store, it's been my new place to shop store for my growing kids' dresses.

Trixie Anderson
Verified Customer
I bought the Christening Gown of my daughter from Dresskids. I like it, and she looks so adorable in it. The intricate lace design adds sophistication without losing the essence of the tradition. I like the durability, and the price is reasonable

George J.
Verified Customer
My son wears the Suits & Tuxedos I ordered from Dresskids. I gave them the measurement, and I liked how the Dresskids staff made extra efforts to coordinate with me for the fitting so the clothes could fit my son very well.

Stephanie Claire
Verified Customer
My daughter looks stunning in every inch in this Dresskids' tulle petal dress with a satiny bodice and layered design. The top layer features embroidered flowers and an intricate tulle overlay, while the bottom showcases a deep pink satin finish for a refined look. It was an elegant creation that made all eyes on her when she entered the room
See Style In Action With Our Valued Customers
Shine bright like a star in one of our gorgeous formal dresses.
Join The #Dresskids Movement And Show Off Your Little Fashionista.
Join the DressKids.com family and share your special moments in our picture gallery. Showcase your stylish little ones and be a part of our valued customer community.